Day 17 – 18
Photo of the Day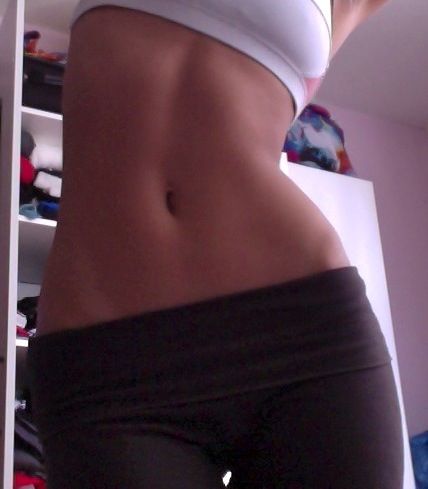 Photo summary of the past days. :P
So don't ask me what I have been eating the past few days because I honestly cannot recall much because I have been really busy with the theatre camp and its just crazy. Full dress rehearsals for the kids and what not.
But anyway here is the low down on theatre stuff and this is going to be a rather photo heavy post because I really just want to share this with you. :P
Because today is the last day of theatre camp and it is the performance day of the kiddos we had a kiddy after show cast party. Photos with people and food… not the kind that we like though… :(
Well there you go. in fuzzy photos. To sum up the day. YES I did have some snakcs. Namely a slice of lemon cake with 2 strawberries, a few chocolate chips, 1 choco wafer stick, 1 Choco mallow pie, and 2 handfuls of Cheetos cheese puffs and a handful of Lays. hehehehehe! There you have it. Straight from the weight loss blogger's mouth. But It was not a binge because everything was in moderation. :P
What do you think?
xoxo
Lara Krystle "Lane" Novales