Days 14-15
Photos of the two days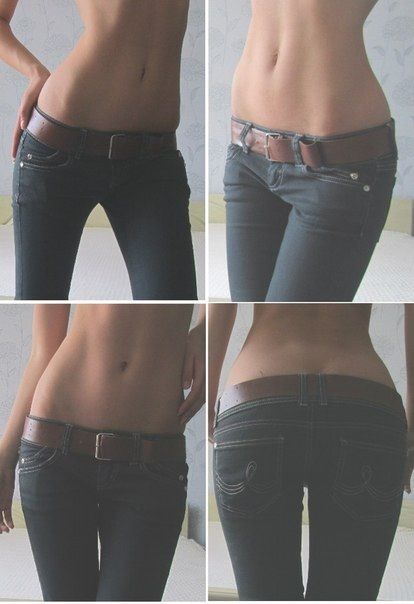 "Would you rather have good food or a great body?"

Breakfast:
2 Granola bars (Pecan Crunch Nature Valley)
190 calories

Lunch:
  Something purged. :(- 
? calories

Dinner:
None
0 calories

Snacks:
  1 Medium Apple w/skin
72 calories

Water:
5 Glasses of water

Workout:
none
0 calories

TOTAL NET CALORIE :
262 Calories
Hey everyone, I'm so sorry I was not able to post for Sunday and Monday. I was just exhausted and not able to think clearly because I have not been getting enough sleep.
Suday I ate a lot, but did not binge. So it was a win day. Monday on the other hand was a weird day for me because I'm readjusting myself to not give in to delicious food. I am a food love. i love to cook food, I love eating different kinds of food. I was supposed to be in culinary school but couldn't afford it so oh well. But my love for good food is tremendous that if you lay out great food in front of me. I WILL eat it.
So I'm trying to change that. What do I want more good food or a great body? Of course the latter. Like everything, sacrifices must be made. So I started yesterday to cut down and say "no" to food. hope I can keep this up.
Anyway I will not be writing a long entry today because I have tons of things to do. After this I will enjoy my nice cup of tea because doing some Pilates. Then bathe to get ready for Theatre Camp (I'm volunteering as assistant to the musical director) then right after camp I have a Crew Meeting at a restaurant. So I won't have time again. But hopefully I can still post tonight.
how is everyone doing? Sorry I didn't have time to comment of everyone's blog posts. But I do read them. =^-^=
xoxo
Lara Krystle "Lane" Novales