Day 09
Photo of the day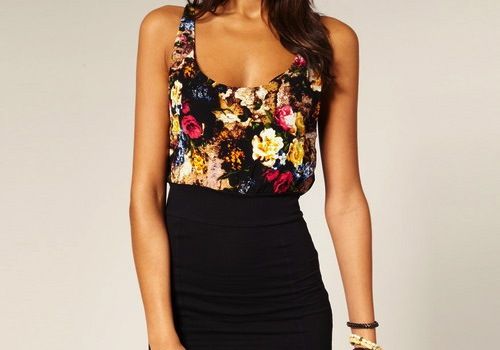 I Lost Weight!!!….

Breakfast:
Enchiladas (1 Serving) - 
184 calories

Lunch:
Enchilada ( 1/2 Serving) - 
92 calories

Dinner:
  Black Pepper beef with green beans (2 serving) -
300 calories

Snacks:
  Orion pie(2 Pcs) -
180 calories

Water:
8 Glasses of water

Workout:
Pop Pilates Beginner Total Body Workout (20 min)
241 calories

TOTAL NET CALORIE :
515 Calories
Wow those number look very impressive… and I really thought and felt like I ate a lot today. But oh well I'm really happy with this! Oh and guess what! i weighted myself right now after downing 2 Choco Mallow pies (Orion pies) and I only weight 131.6lbs! The last time I checked in to MyFitnessPal was back in July 22 and I weighed 133lbs. So today I'm just 131.6 and that is AFTER eating a lot (or what I thought to be a lot).
I really enjoy doing Pilates as a work out just as much as I enjoy dancing. Actually if I really compare the two I love Pilates more than dancing as a total body workout. Dancing is great cardio but nothing strengthens your core like Pilates does. I am always excited to wake up in the morning to do my pilates workout!
Right now I am prepping myslef to do the 90 day Blogilates challenge and I was thinking of doing it when I've gotten my basics down. Maybe in 2 weeks I will start the challenge.
Okay so here is a non weight loss update. I just came from a theatre production meeting and I am not the Assistance Musical Director for this Theatre company's production of Snow White for Christmas season. So I'm going to be busy busy busy. Its going to be a blast! I promise to share photos with you all!
I have to get my butt to bed because I have to wake up extra early tomorrow so I can squeeze in some Pilates before leaving for the theatre. Toodles!
xoxo
Lara Krystle "Lane" Novales